about me
my name is nora, loser on the internet like most the people on here. i'm horrible at coding, expect errors anywhere.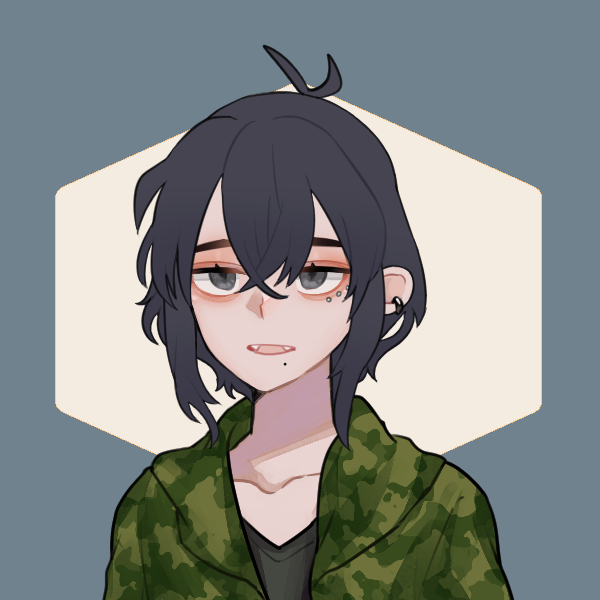 (that's me)
i love music, drawing and coding.
i fucking hate .JPGS
---
my socials
here's my social media if you wanna check them out.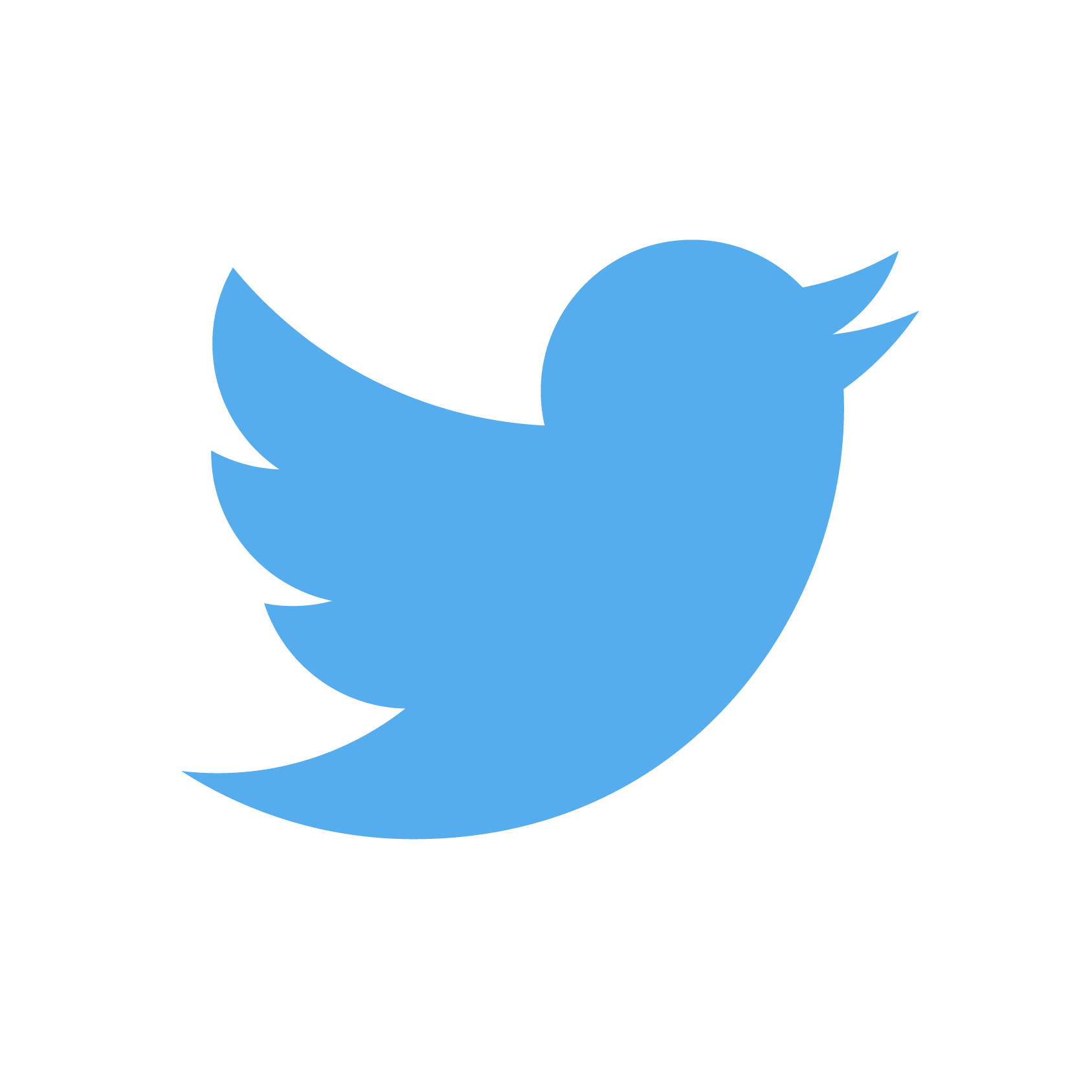 i'm pretty active here, posting art you're not gonna see on this page.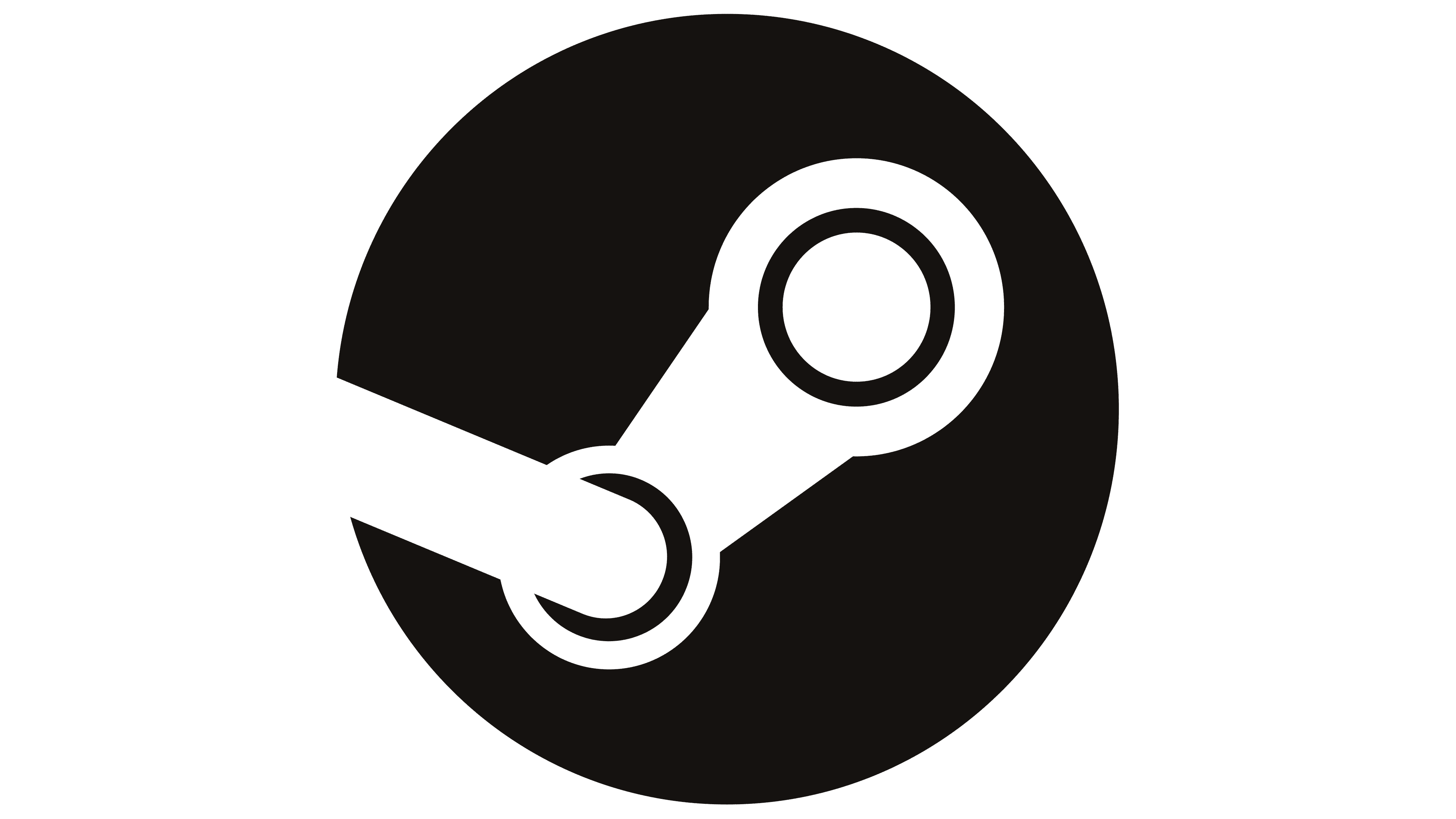 my steam page, my little gamer corner.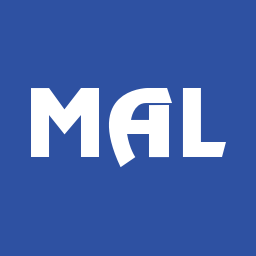 my weeb corner.